shabby chic. cottage style. farmhouse chic. 
The Cottage Divine is the largest remaining supplier of original vintage chenille in the world!
From the tiniest quilt square to elaborately tufted chenille bedspreads & lovingly handcrafted robes, we are committed to honoring the legacy of this beloved textile.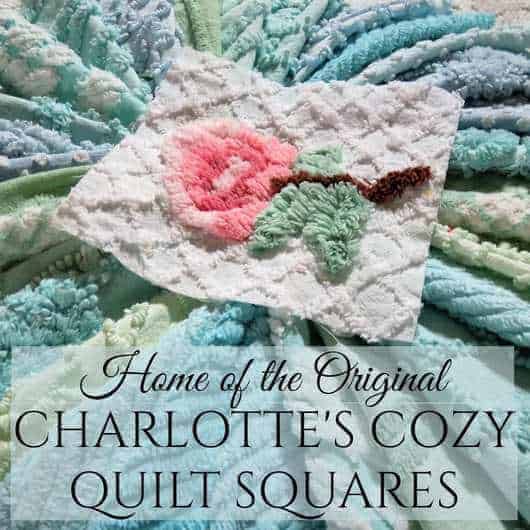 A Unique Approach to Country Cottage Style
Shabby chic. Cottage style. Farmhouse chic.
Which decorating style is for you?
Each is distinct, yes, but how can you choose a favorite? 
We can't…so we emphasize all three at The Cottage Divine.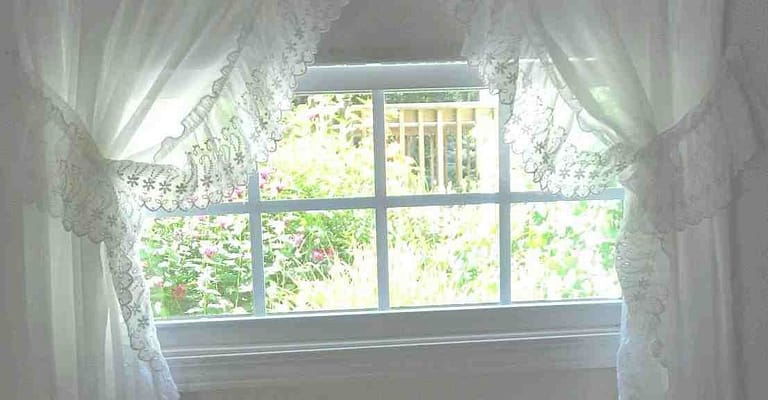 COTTAGE CONTEMPLATIONS...
Looking for an effortless way to easily add just a hint of cozy nostalgia without [...]
Keep Reading